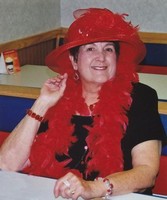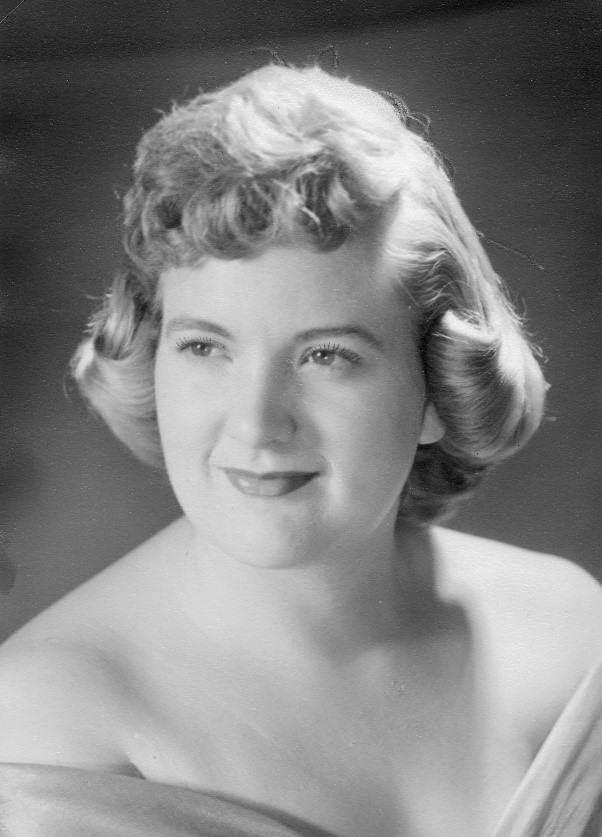 Jo Ann Stephens Farnsworth, 80, passed away peacefully in her home on December 16, 2017, from natural causes. She was born on August 3, 1937, in the old Montpelier Hospital, to Donovan J. and Geneva Wright Stephens. She grew up in Montpelier where she attended the Lincoln Elementary School, Montpelier Junior High School, and Montpelier High School. She attended BYU for one year, then worked at Hill Air Force Base for five years.

She married Marion D. (Bud) Farnsworth and they had two children: Patricia Ann Farnsworth Ward and Kathy Jo Farnsworth Boone. They lived in Montpelier, Idaho; Portland, Oregon; Cottonwood, Arizona; and Kennewick, Washington. Jo Ann was a Wang Word Processing Operator for the Department of Energy in Washington. She won an award there in 1980 for the Outstanding Handicapped Employee of the year – nationwide. After retirement they moved back to Montpelier.

Jo Ann worked part-time for a year writing feature stories for the News Examiner and wrote the histories that were in the addendum to the News Examiner on Idaho's Centennial Celebration in 1990. She was a member of the Rails and Trails Museum Board, Daughter of Utah Pioneers, and had many callings in the LDS Church. She was a job coach for handicapped young people in Montpelier.

She wrote three books: "Montpelier and the Oregon Shortline," "70 Years in the Saddle," and "Now and Then (Histories of Bear Lake County Settlements)." The books were self-published and purchased by the Gallaudet University in Washington D.C., our library, and the library at Idaho State University in Pocatello.

Jo Ann had a deep love for history and became known as the expert historian in the valley. Many people came to her for help about history of our area or their families. She researched and wrote the history signs on Washington Street. Her history of Paris was featured at a historical exhibit in Boise in 2013. She collected historical pictures from the valley, wrote the stories about each one, and they are hanging in the halls of the Skilled Nursing Facility. She was a past president of the Bear Lake Historical Society and belonged to the Pescadero Poets. When she was young she loved camping, riding horses, and the outdoors. Later, she played the piano, sang, danced, did needlework, wrote poetry and family history.

She was a member of the MADD Hatters singing group where she said she had the most fun in her life. She also belonged to the Sharp Shooters Camera Club and contributed photographs to various displays. She belonged to the Bear Lake Memorial Hospital Auxiliary and helped wherever she was needed, but especially enjoyed quilting each week.

She was preceded in death by her parents and grandparents. She is survived by her children, Pattie Ann (Richard) Ward of Cottonwood, AZ; Kathy Jo (Richard) Boone of Pocatello, ID; her six grandchildren and six great grandchildren; and three sisters Linda (Ross) Walker, Patricia Ray Burdick, and Marsha Stephens.

A viewing will be held on Friday, December 22, from 6-8 PM at the Montpelier Second Ward Church. A second viewing will be held from 9:30 -10:45 AM, followed by Funeral Services on Saturday, December 23, at 11:00 AM in the Montpelier Second Ward.